On Monday 17th June at 6pm, Scottish Cancer Foundation alongside the Royal Society of Edinburgh hosted a lecture on Prostate cancer delivered by Freddie C. Hamdy FRCSEd, FRCS, FMedSci, Nuffield Professor of Surgery & Urology, University of Oxford. Freddie Hamdy is the Nuffield Professor of Surgery at the University of Oxford, UK, Head of the Nuffield Department of Surgical Sciences, Professor of Urology and Fellow of the Academy of Medical Sciences. His research encompasses clinical, translational and basic science programmes on urological cancers. He published over 400 articles and raised in excess of £60m in research grants.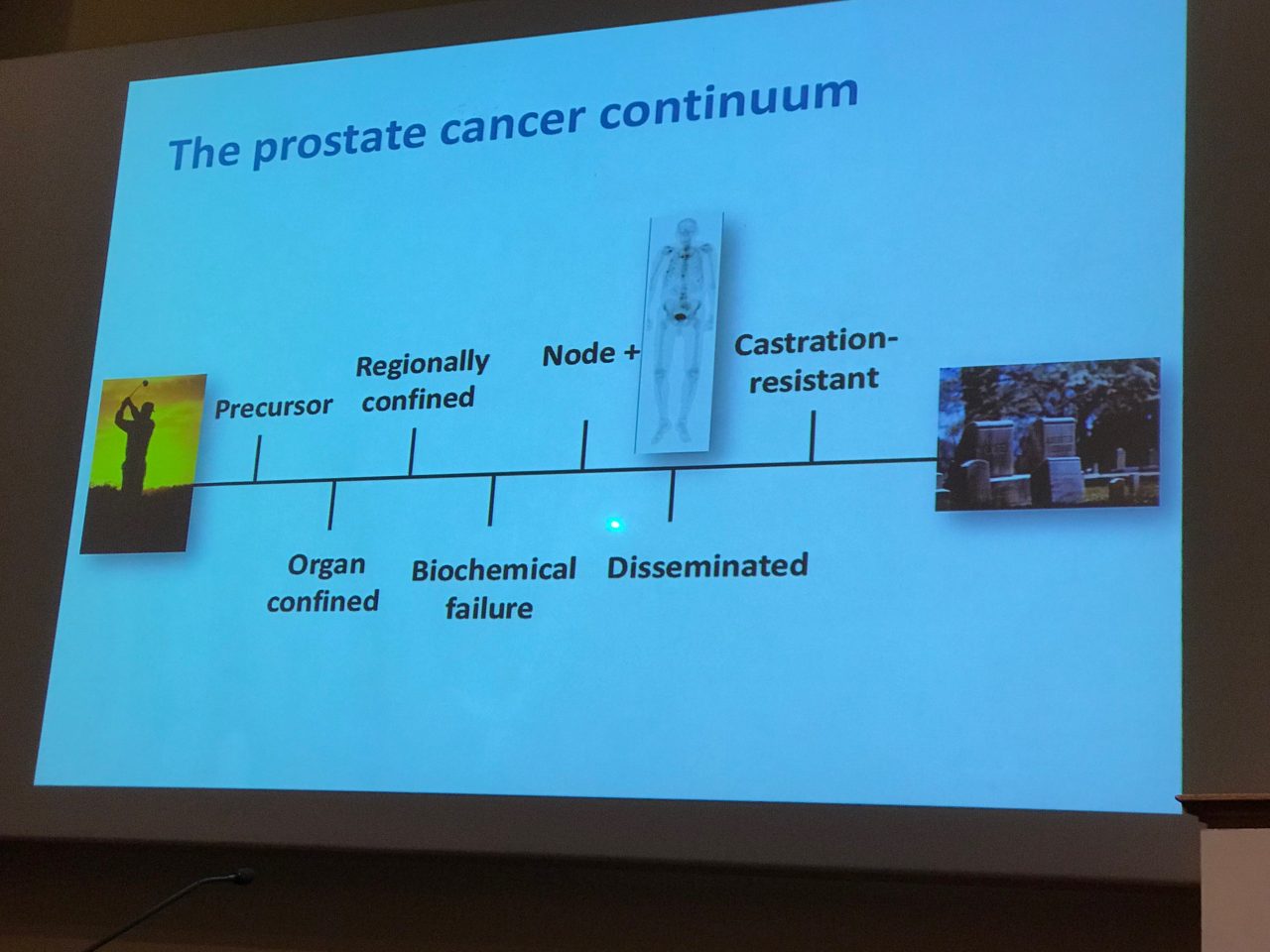 Prostate cancer continues to pose considerable controversies, and to attract interest and attention from the public, the media, scientists and urologists alike. From molecular biology and gigantic leaps in technology, to high-quality randomised controlled trials of screening and treatment, never before has the urological community witnessed such a proliferation of research activity on this common malignancy. His presentation took us through a journey of evidence-based knowledge, examining in turn the old, the new, the good, the bad and the future, in managing this common and ubiquitous disease.
Highlights included the emphasis on the importance of qualitative research in understanding trail recruitment when discussing the ProTECT trial in prostate cancer. As well as a reminder that robots are tools for skilled surgeons, not replacements. The lecture ended with a Q&A session led by Farhat Din from the SCF Board of Directors.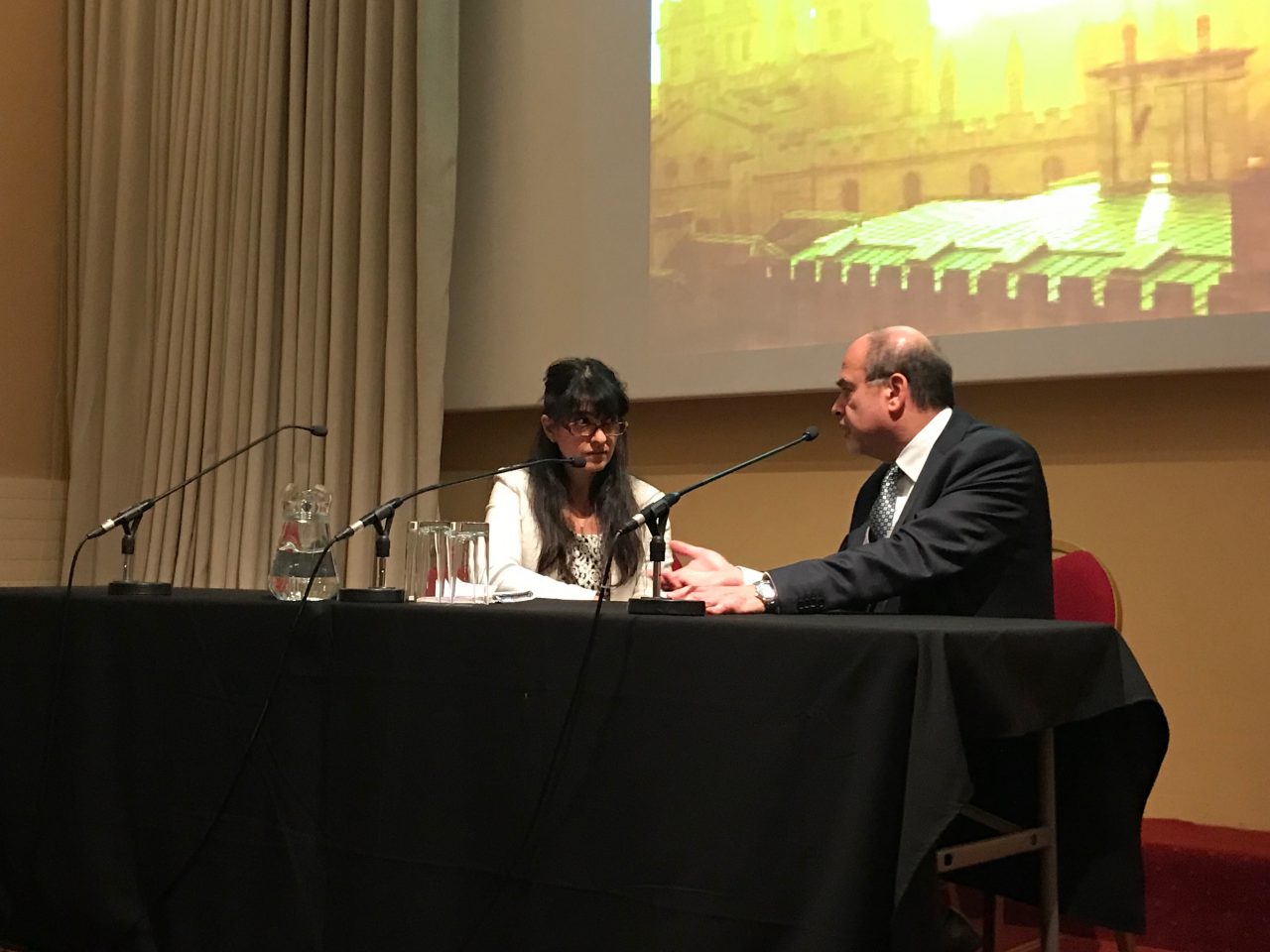 SCF would like to warmly thank Professor Freddie Hamdy for his valuable insights on the old, the new, the good, the bad and the future of managing the treatment of prostate cancer.