On Monday 4th February SCPN, supported by the Scottish Cancer Foundation, celebrated World Cancer Day with their annual conference. It was held at The National Museum on Scotland in Edinburgh, a beautiful and inspiring building which was a fitting venue for the influential speakers from academia, government and practice, but most importantly the patients voice.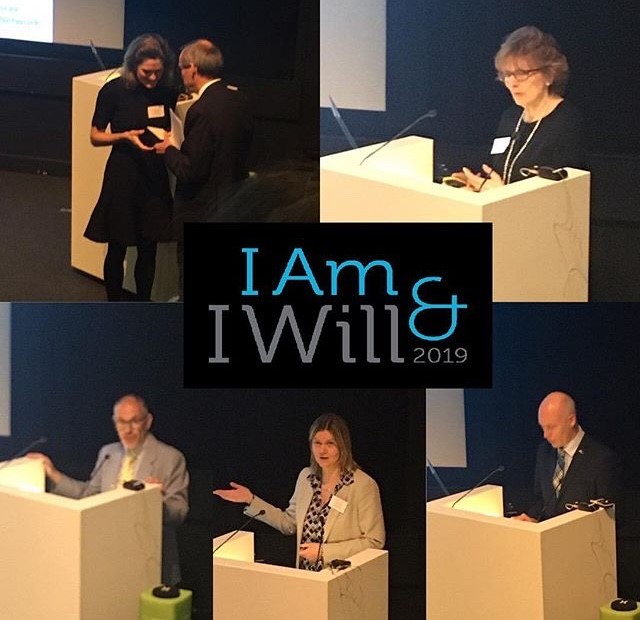 Dr Katie Robb was presented with the 2018 Scottish Cancer Foundation Evans Forest Medal and Sir Kenneth Calman, Chancellor for the University of Glasgow spoke about 'Akrasia and all that.' Professor Aileen Keel discussed the Scottish Cancer Taskforce and the Cancer Strategy in Scotland. Joe Fitzpatrick MSP, Minister for Public Health and Sport gave a ministerial address displaying his clear personal commitment to tackle obesity and his desire to work with colleagues to deliver changes in how discretionary foods are marketed as well as importantly recognising that our environment drives our choices.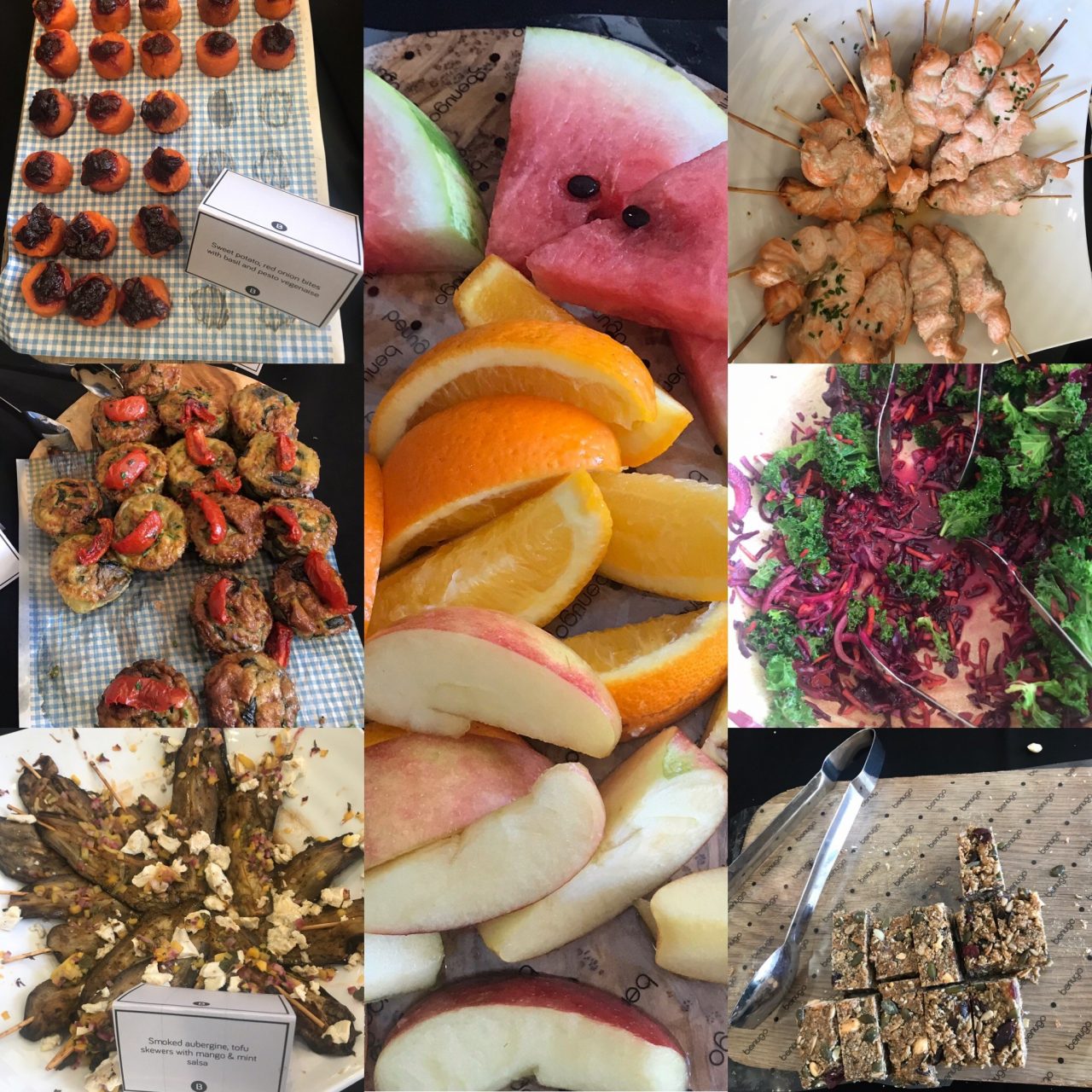 Professor Martin Wiseman, Medical and Scientific advisor from the World Cancer Research Fund gave a grand overview of nutritional factors, diet and physical activity. Professor Bob Steele, Chair of Scottish Cancer Foundation spoke about the significance of screening as prevention, not just as early detection. Case studies in physical activity and cancer were raised with Dr Paul Kelly, Miss Susan Moug and Dr Anna Campbell discussing Prevention, Prehabilitation and Rehabilitation respectively. Professor Fiona McQueen Chief Nurse Office, Scottish Government asked how we can support our NHS staff to support wellbeing in others.
There was an interactive session titled 'The experts guide to con diets' which allowed audience members and particularly patients to ask questions. Alison Douglas, Chief Executive of Alcohol Focus Scotland and Graeme Callander from Drink Wise, Age Well spoke in the afternoon about the links between alcohol and cancer. Laura Willoughby, founder of Club Soda showcased some tasty low and no alcohol products, encouraging mindful drinking.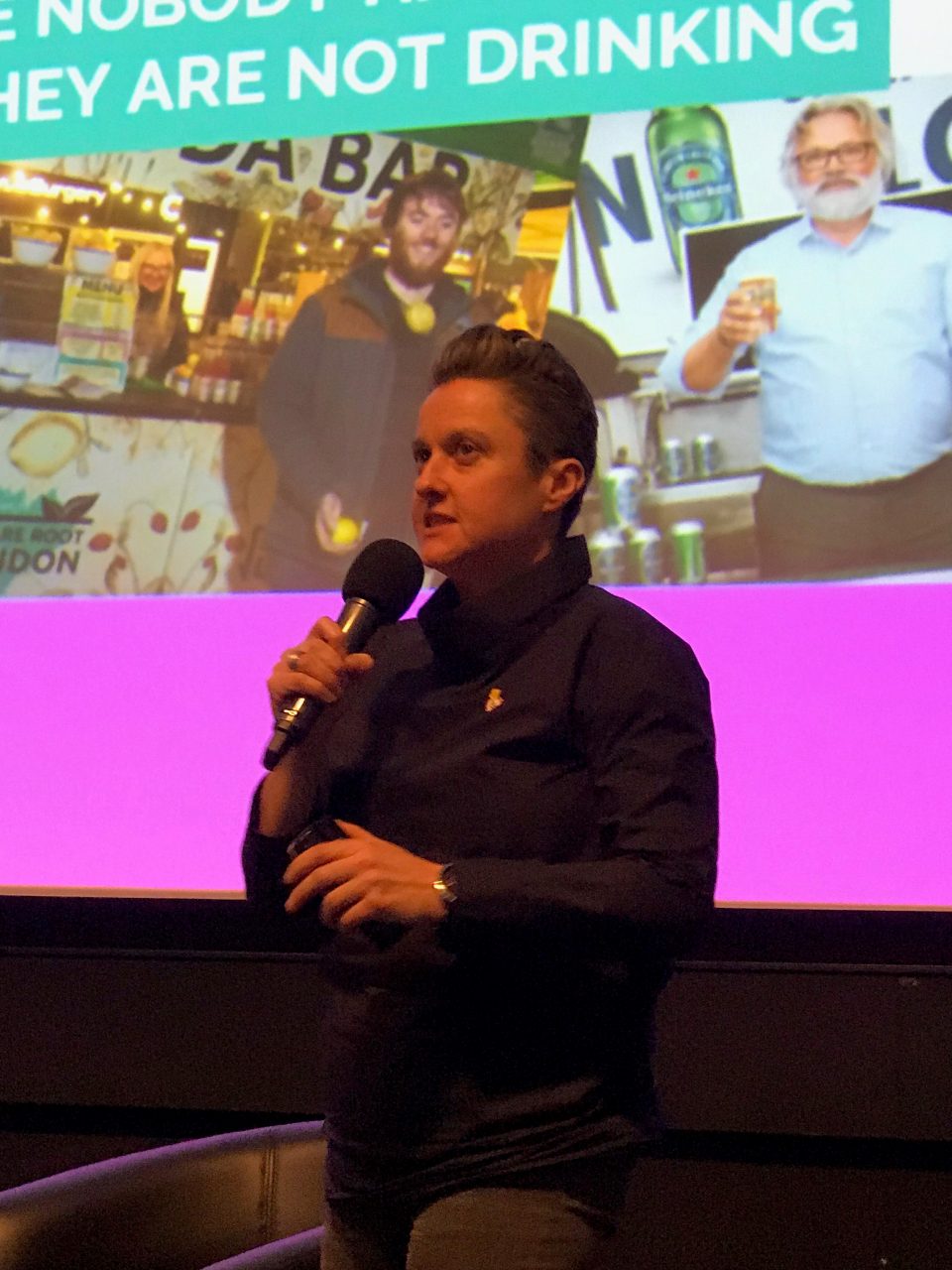 The Conference was the perfect opportunity to reflect on the current evidence and how to move forward and help stack the odds against cancer occurrence and recurrence. It highlighted that we all have a role to play in decreasing cancer incidence, helping detect cancer early through engaging in cancer screening programmes and improving the prognosis of people with a cancer diagnosis. Supporting the most vulnerable communities to make lifestyle changes and empowering health professionals to facilitate positive health behaviours are key aspect of the SCPN's mission.