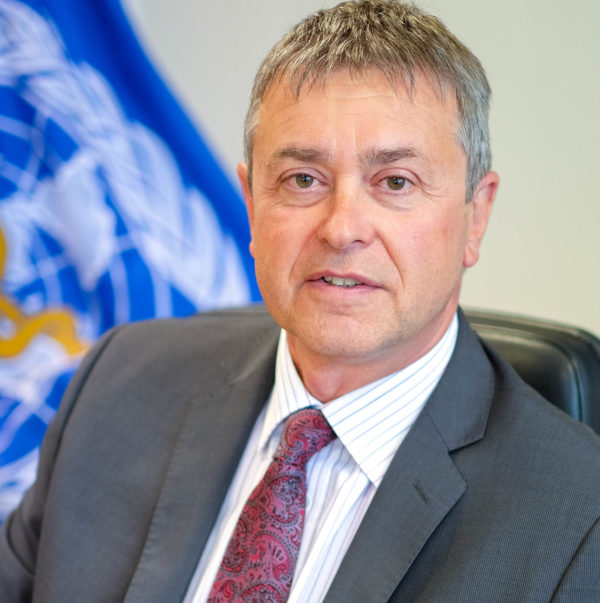 Speaker:
Dr Christopher P. Wild
Director, International Agency for Research on Cancer (IARC), Lyon, France
The number of new cancer cases worldwide is escalating. Combined with spiralling treatment costs, no country will be able to treat its way out of the cancer problem. Consequently a higher priority must be placed on prevention. Much is known already, with typical estimates of 30-50% of cancers potentially preventable. However, the aetiology of some common cancers remains obscure while studies to establish effective interventions are lacking. Discoveries in cancer biology offer exciting opportunities to study the causes, early detection and prevention of cancer to complement the benefits to be gained in personalised medicine.
This annual lecture is being given in association with the Cruden Foundation and the Royal Society of Edinburgh.
BOOK NOW
2017-07-10 18:00
2017-07-10 19:30
UTC
The Global Cancer Burden: Necessity is the Mother of Prevention
Speaker: Dr Christopher P. Wild Director, International Agency for Research on Cancer (IARC), Lyon, France The number of new cancer cases worldwide is escalating. Combined with spiralling treatment costs, no country will be able to treat its way out of the cancer problem. Consequently a higher priority must be placed on prevention. Much is known […]
Royal Society of Edinburgh
enquiries@scottishcancerfoundation.org.uk