The Scottish Cancer Foundation awards an annual prize to the person who, in the opinion of the Scottish Cancer Foundation Board, has made the most significant contribution to reducing the burden of cancer in Scotland.
Applicants may be nominated or be self nominated. The applicant need not be a health professional but must be living and working in Scotland at the time of the award. The nature of their contribution is not specified and the prize is open to anyone whose work has had a significant impact on cancer in Scotland, although evidence of wider impact would be welcomed.
The Prize, up to £10,000, is awarded annually at the Scottish Cancer Conference, and is supported by the Grant Simpson Trust. It is accompanied by the Evans Forrest Medal, named in recognition of the founders of the Scottish Cancer Foundation.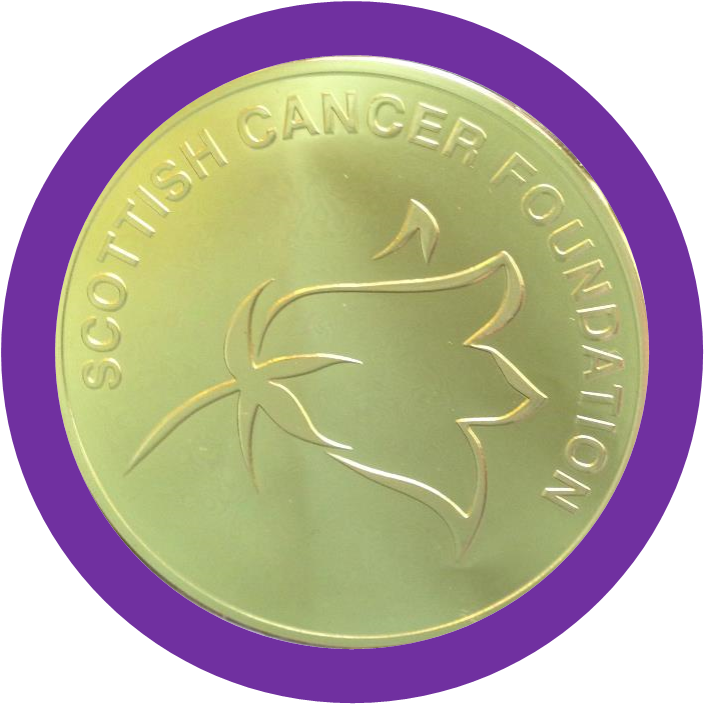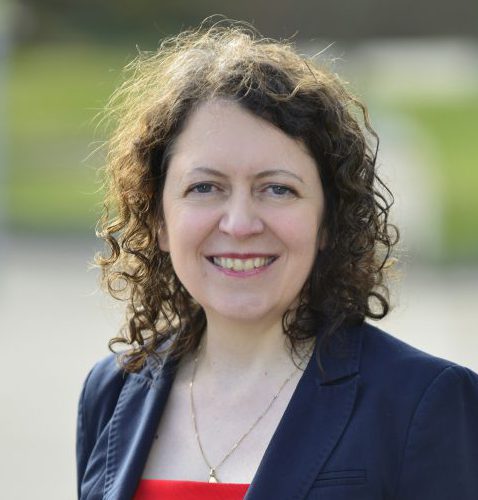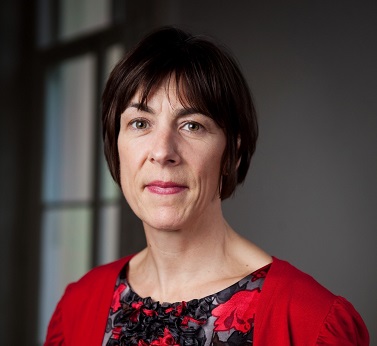 An anti-tobacco campaigner who has played a leading role in reducing the harm caused by cigarettes in Scotland has been honoured by the Scottish Cancer Foundation. Sheila Duffy, the chief executive of ASH Scotland, is this year's recipient of Scottish Cancer Foundation prize which recognises individuals who have made an outstanding contribution in the fight against cancer.
Our inaugural prize was won by Professor Tessa Holyoake, a cancer specialist who has made Glasgow into one of the world's leading centres for leukaemia research.
The work carried out by Professor Tessa Holyoake, Director of the Paul O'Gorman Leukaemia Research Centre at the University of Glasgow, is offering hope of new treatments for a condition which has already seen dramatic improvements in survival in recent years.
Submit A Nomination
The nomination is to be accompanied by a short account, written by the nominee, as to how the prize money would be used to forward his or her work in cancer. This account is to be limited to 750 words.
Nominations making a case, written by the nominator, as to why the nominee should be considered may be submitted online, by mail to Mailbox 4, Level 7 , Ninewells Hospital & Medical School, Dundee DD1 9SY or electronically: prize@scottishcancerfoundation.org.uk
Nominations for the 2017 prize are now open. Closing date for nominations is Thursday, 31st August 2017.
Submit an online nomination (Opens in New Tab/Window) Download a nomination form