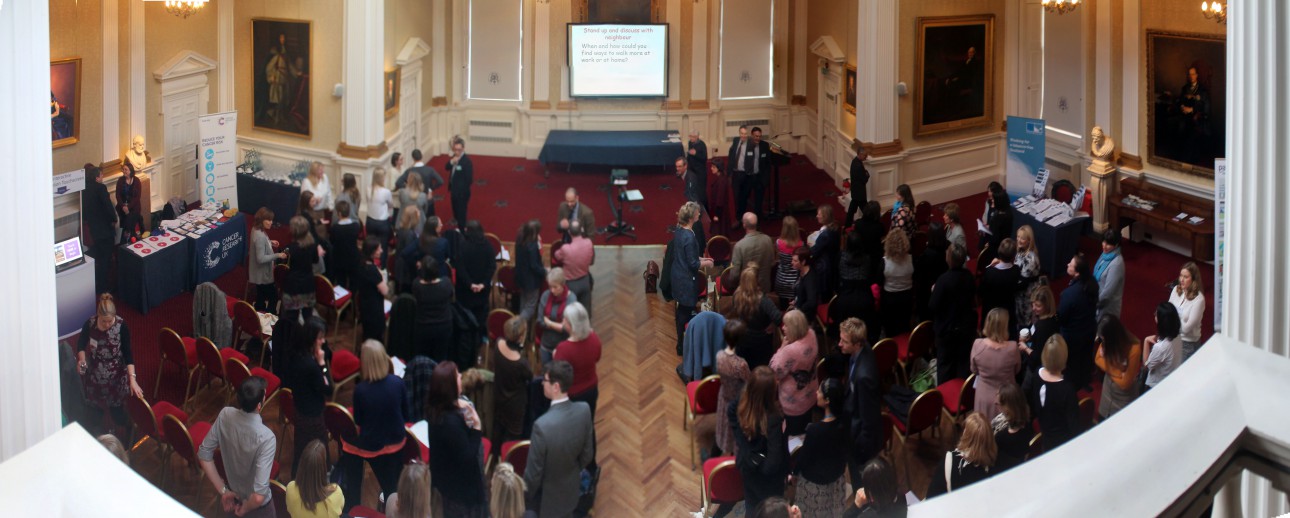 Announcing the SCPN conference 2015…….
Do a little, gain a lot, for prevention of cancer occurrence and recurrence
When: World Cancer day, Wednesday 4th February, 2015
Where: Merchants Hall, Edinburgh. The Merchants Hall is a light and spacious venue  situated conveniently in central Edinburgh, within easy walking distance of transport links, good quality accommodation and hospitality.
Price: £35 (information on price reductions and support for travel costs available on request)
How to book: Please email scpn@dundee.ac.uk to book your place or access http://tinyurl.com/nfoarl2 to register and pay online.
Sharing ways that we as health professionals, patients and policy makers can help change our ways of life is a fundamental part of working together and facilitating reduction of cancer and its co-morbidities.
This year we will be focussing on the latest evidence about lifestyle and breast cancer survivors as well as updates on prostate cancer from the World Cancer Research Fund.  We will also be exploring practical examples of good practice for initiating changes in physical activity and diet in Scotland. Our speakers come from Scottish Government, cancer charities, academics and patient groups. A draft programme and information on price reductions and support for travel request is available from scpn@dundee.ac.uk
2015-02-04 09:00
2015-02-04 09:00
UTC
Do a Little, Gain a Lot, for Prevention of Cancer Occurrence and Recurrence
Announcing the SCPN conference 2015……. Do a little, gain a lot, for prevention of cancer occurrence and recurrence When: World Cancer day, Wednesday 4th February, 2015 Where: Merchants Hall, Edinburgh. The Merchants Hall is a light and spacious venue  situated conveniently in central Edinburgh, within easy walking distance of transport links, good quality accommodation and […]
The Merchants' Hall
enquiries@scottishcancerfoundation.org.uk